Welcome to Profiles Unlimited
Profiles Unlimited is dedicated to delivering culturally-relevant, innovative and cutting-edge, mental health counseling, social service referrals, and self improvement courses to the community as a whole.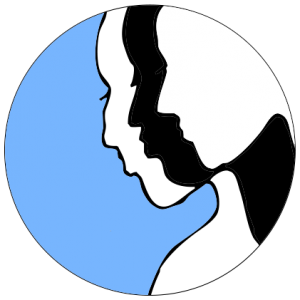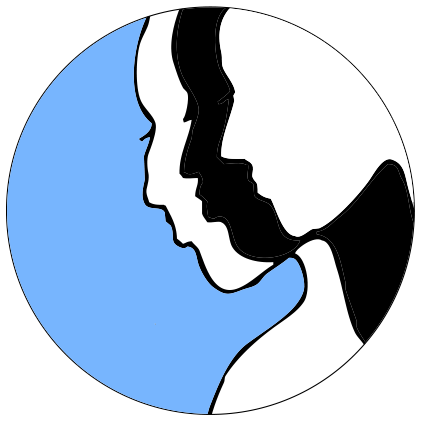 Profiles Unlimited's focus is to work collaboratively with partners to deliver a comprehensive mental health intervention and prevention package designed to help at-risk families, adolescents, and young adults realize their full potential by removing barriers to success thereby allowing them to become self-sufficient, responsible, contributing members of their community. Additionally, Profiles Unlimited, works cooperatively with other agencies to encourage and implement a Literacy Program for children to "Get Our Children Back to Reading" and an Outreach Feeding Program called, "Feed My Sheep" that focus on feeding homeless, Youth, Families and Veterans.